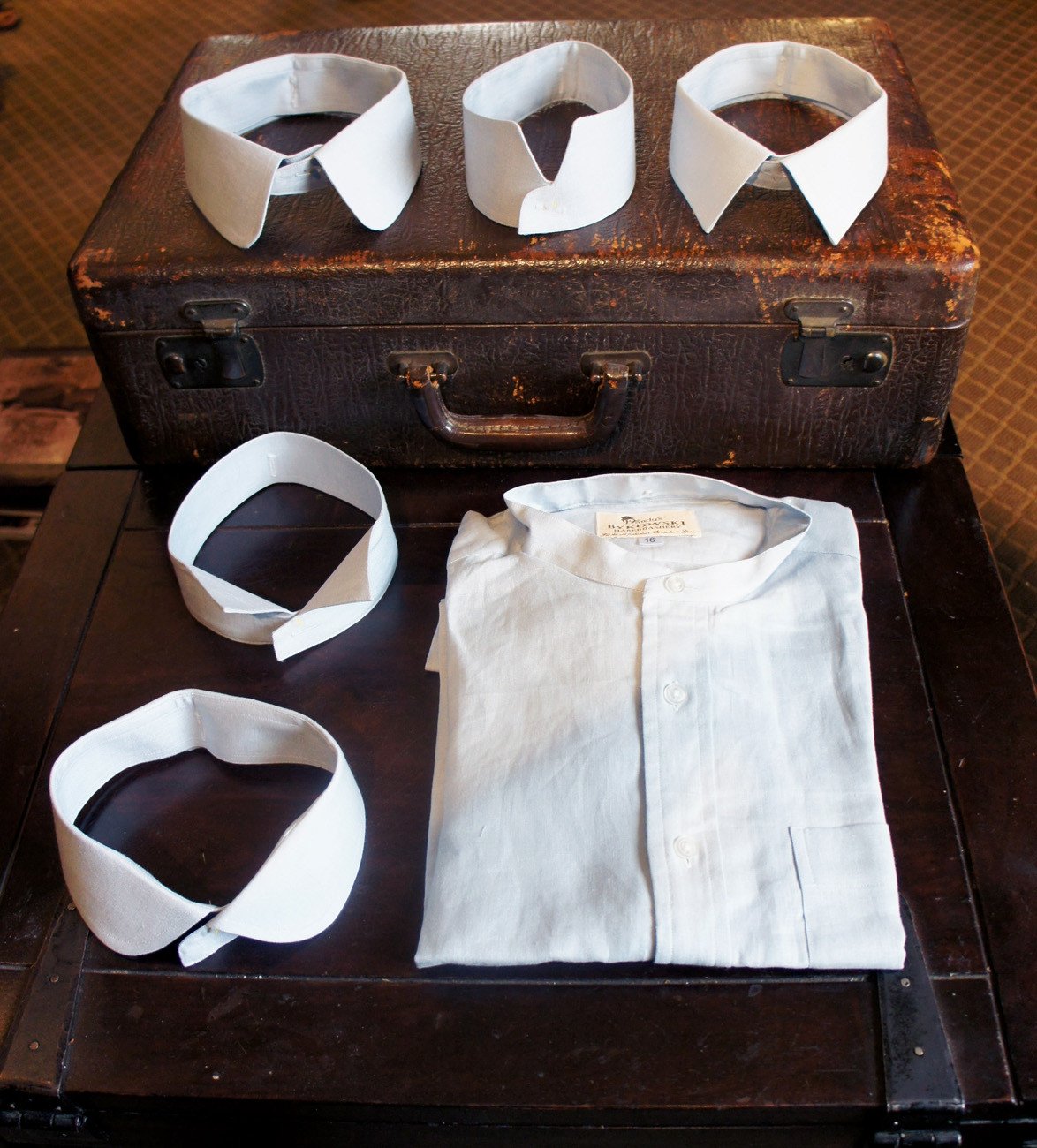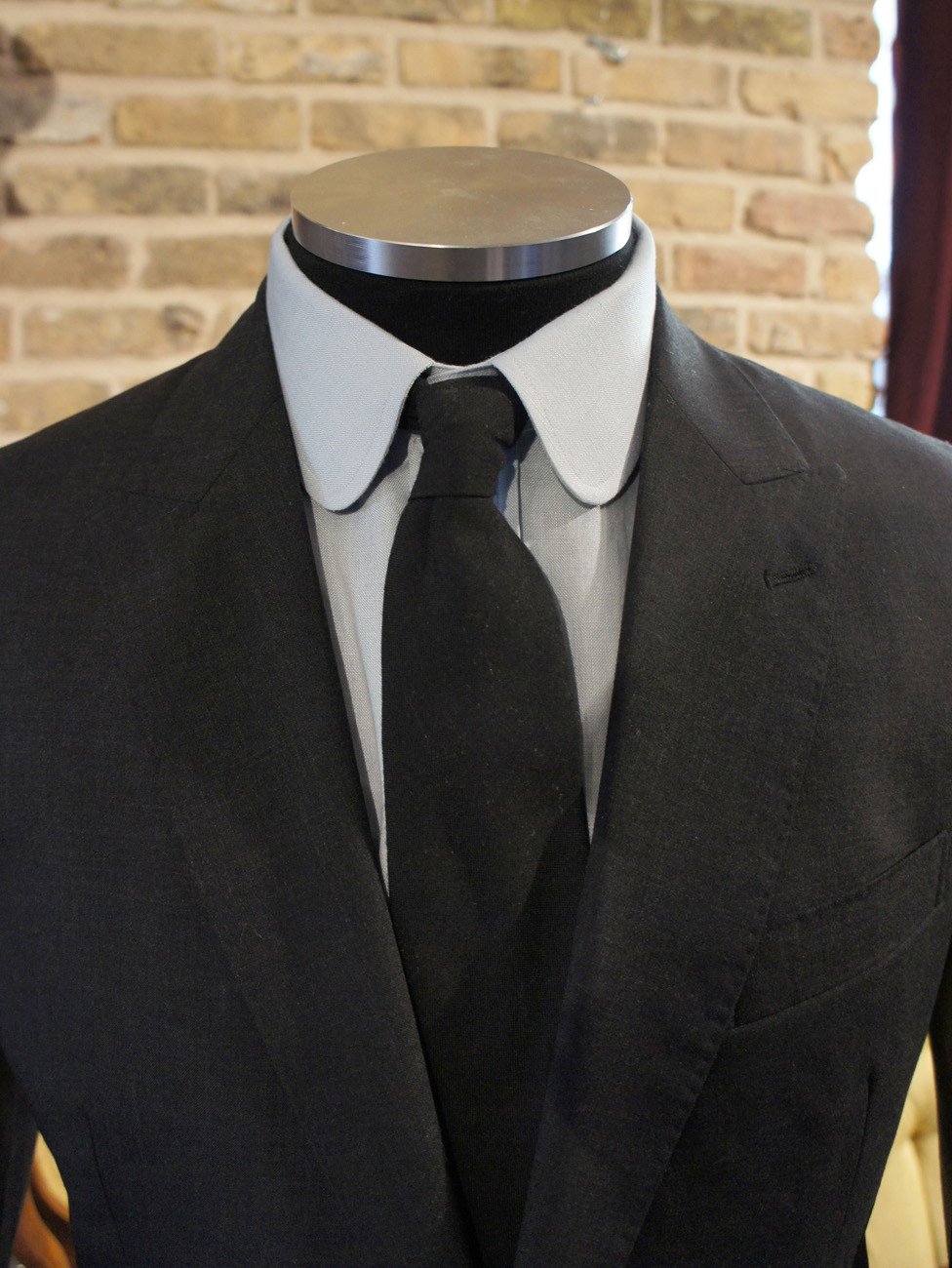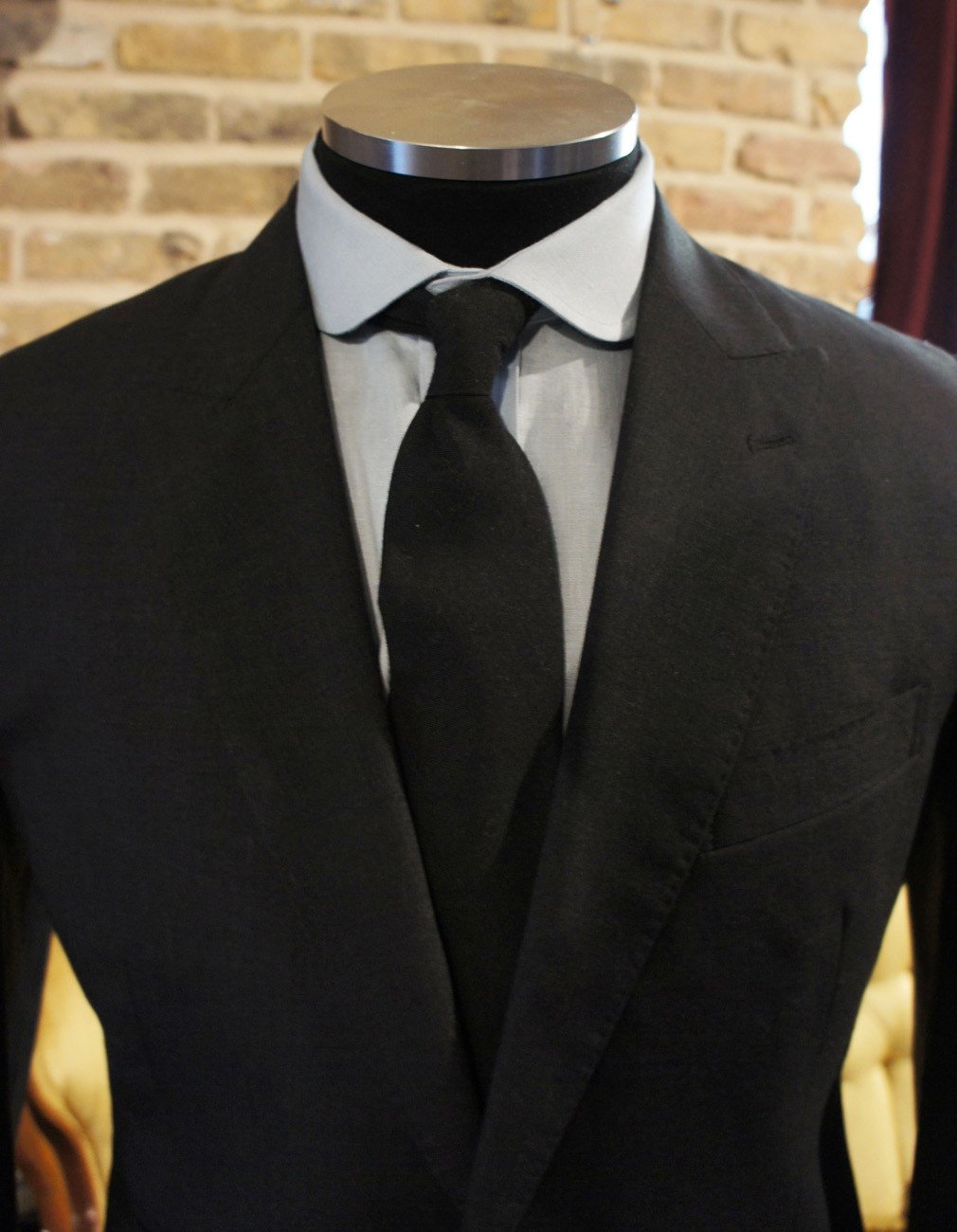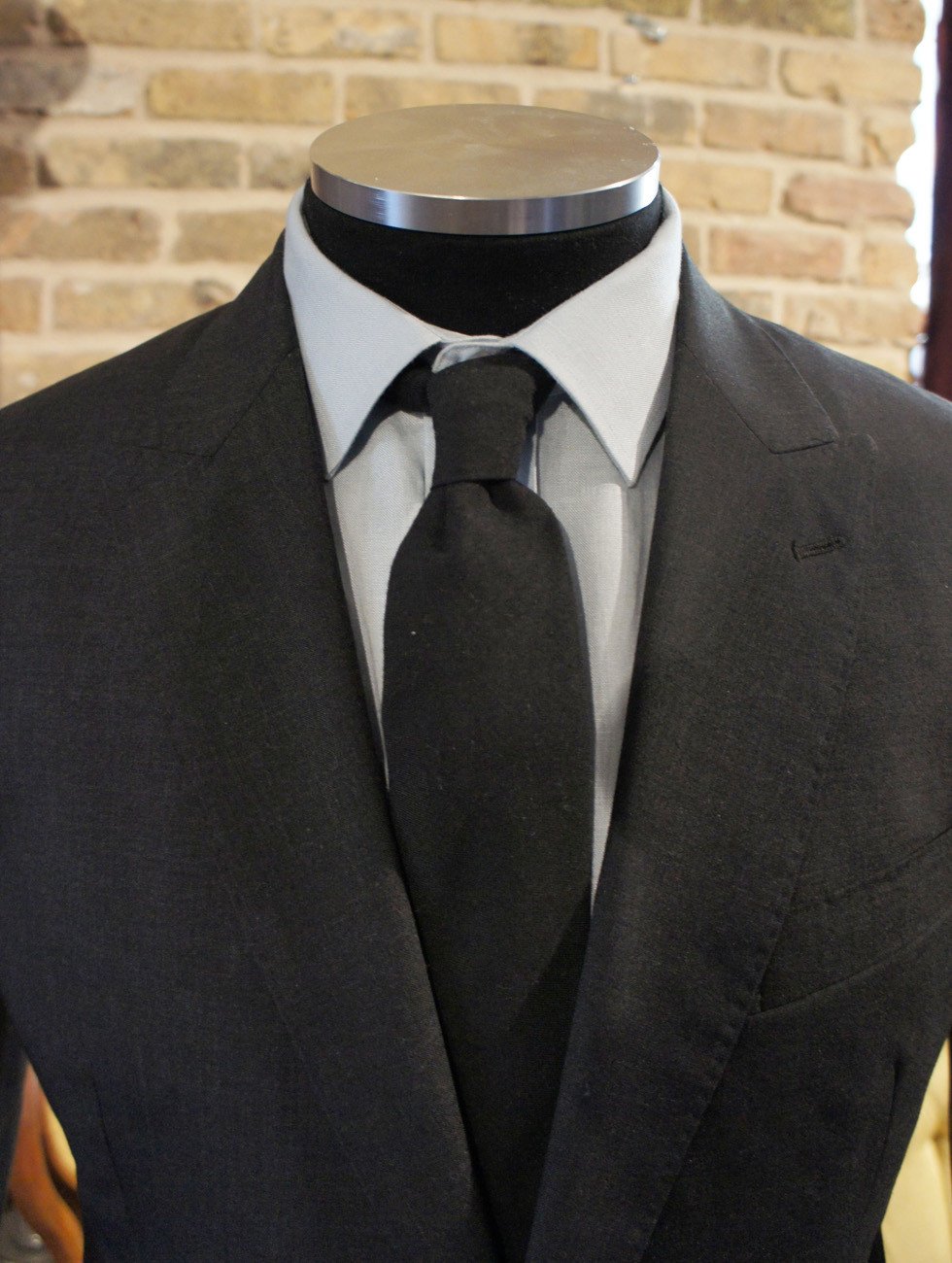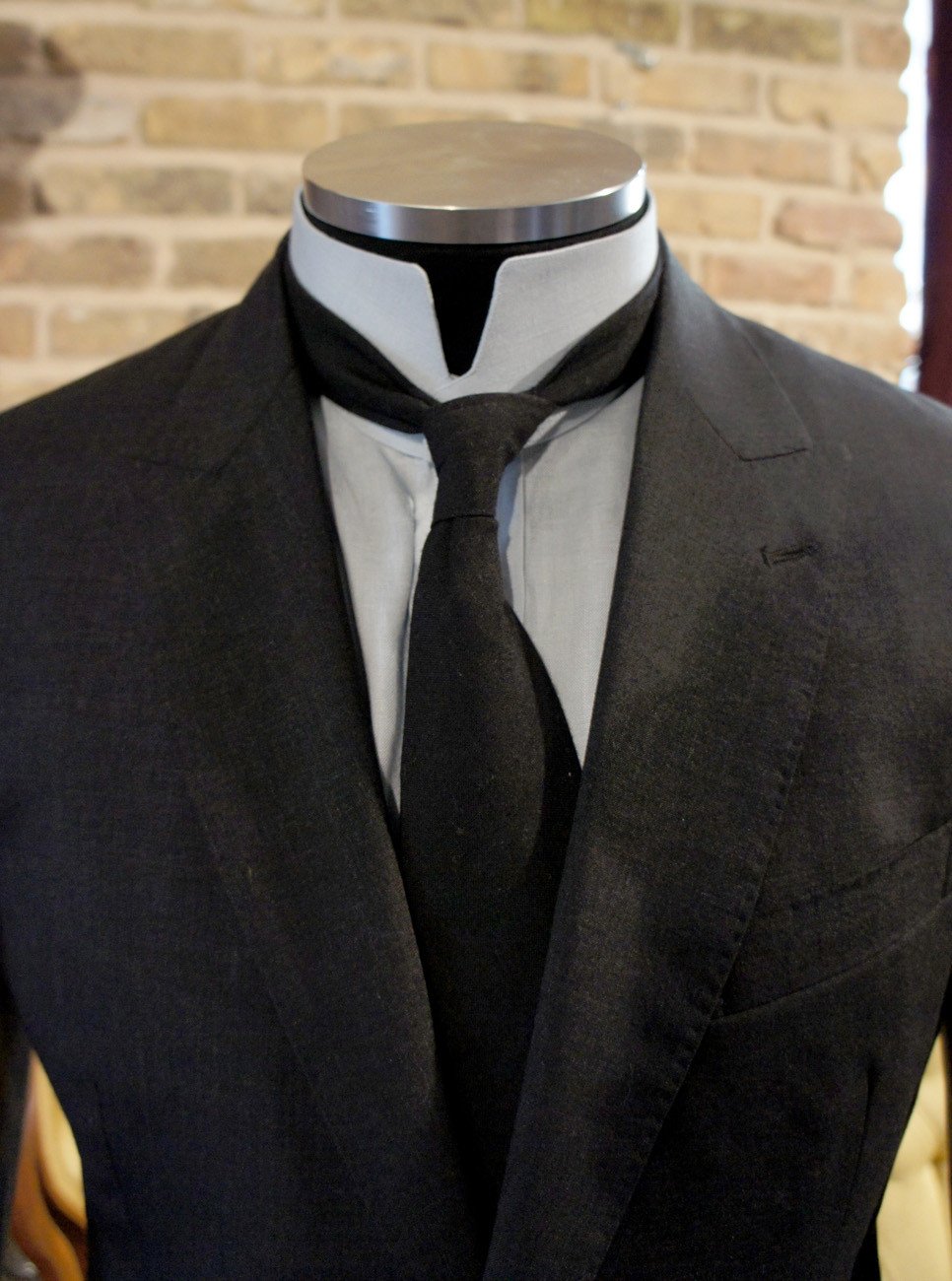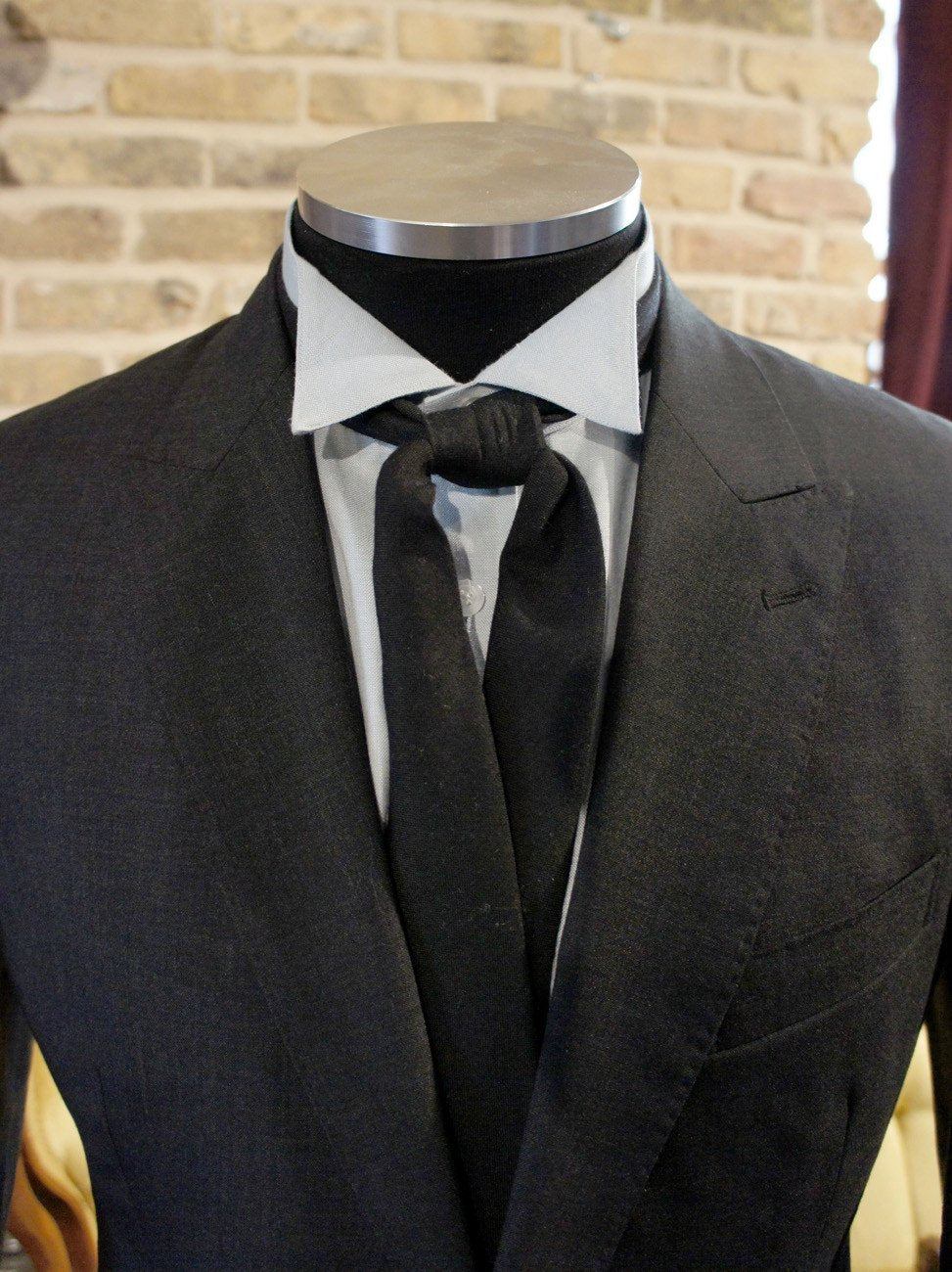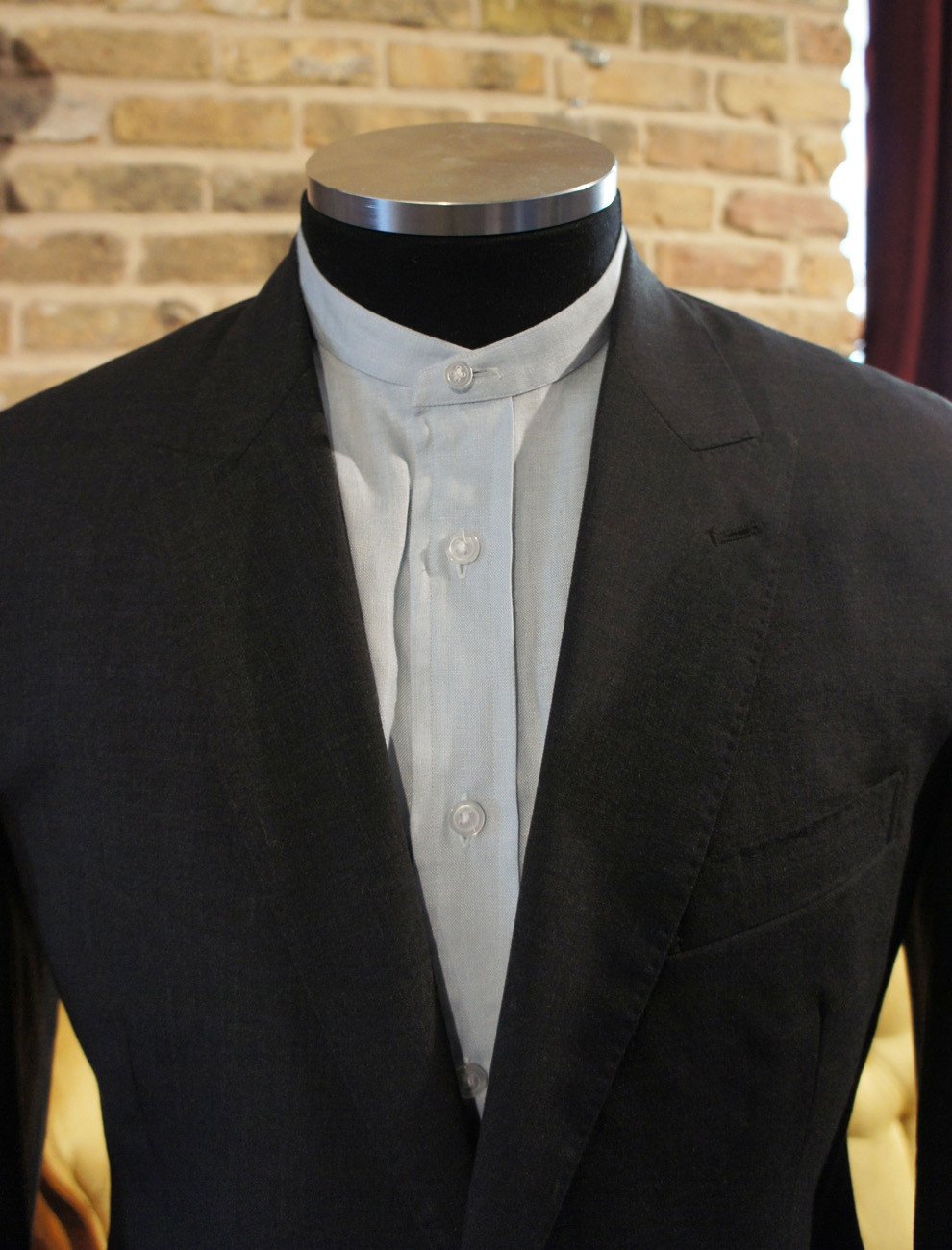 Custom Detachable Collar Shirt
The Detachable Collar shirt pairs nicely with your Heritage casual wear or dress it up for a stylish look. Add some Bykowski Tailor & Garb signature old fashioned inspiration to your wardrobe. A detachable collar shirt was in every mans wardrobe in the Victorian to 1920's/prohibition/depression eras, and we have been striving to bring it back for years.
The true advantage of this shirt is the option of 1-5 collar styles so you can wear the shirt 5 different ways. Choose 1 collar option with the shirt or all 5.
This is a fully custom, made to order shirt. Choose a fabric from our abundant selection and submit your measurements. We cut all of our shirts to a nice slim fit/tailored look for all body shapes and sizes.
Bykowski Tailor & Garb shirts are exquisitely designed and hand crafted from some of the highest quality fabrics on the market and we pay extreme attention to detail. Be sure to check the measuring guide and have a friend or family member measure you according to our directions for best results.
Made to order in USA. Takes 3-4 weeks for delivery. Express shipping is available.