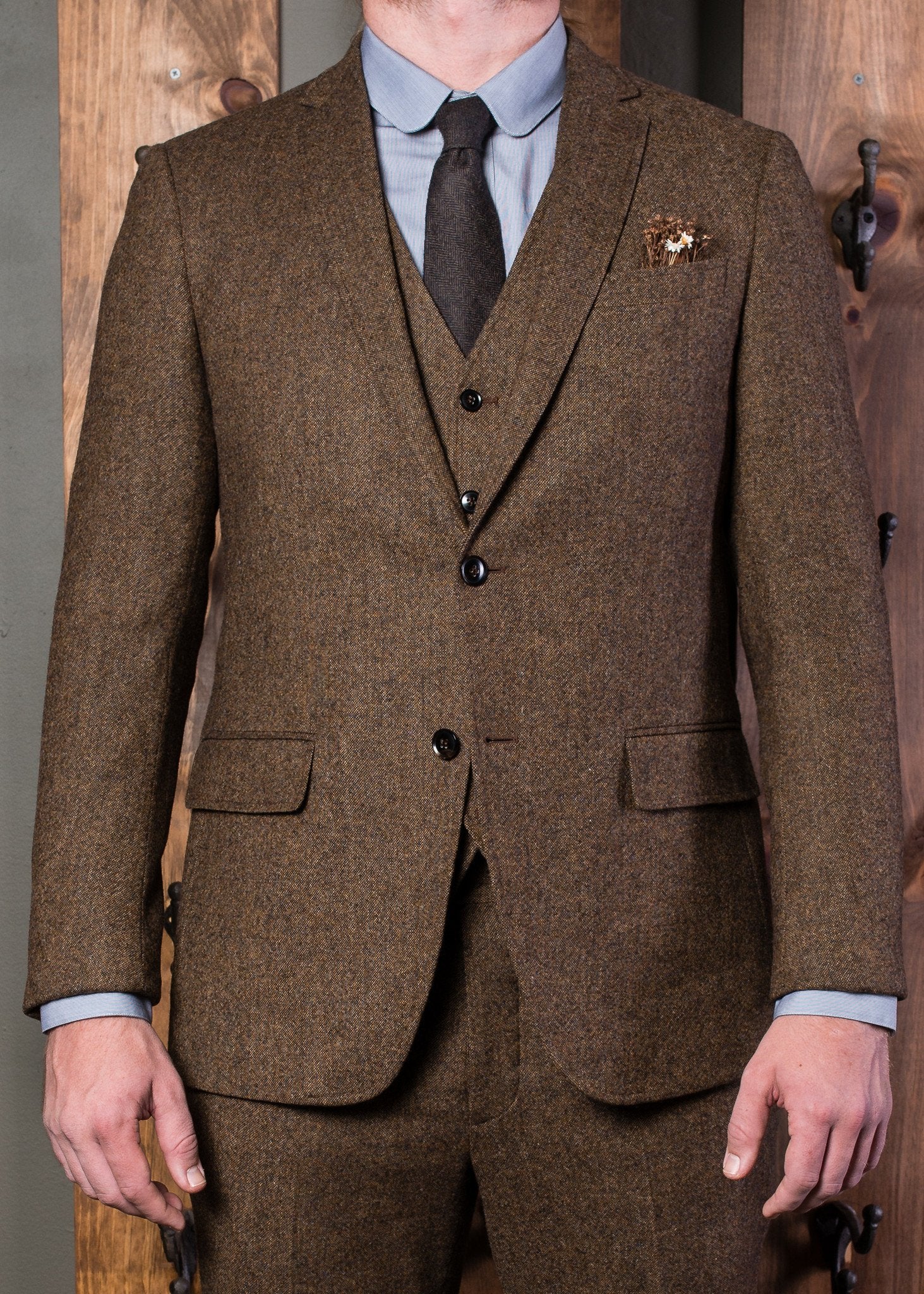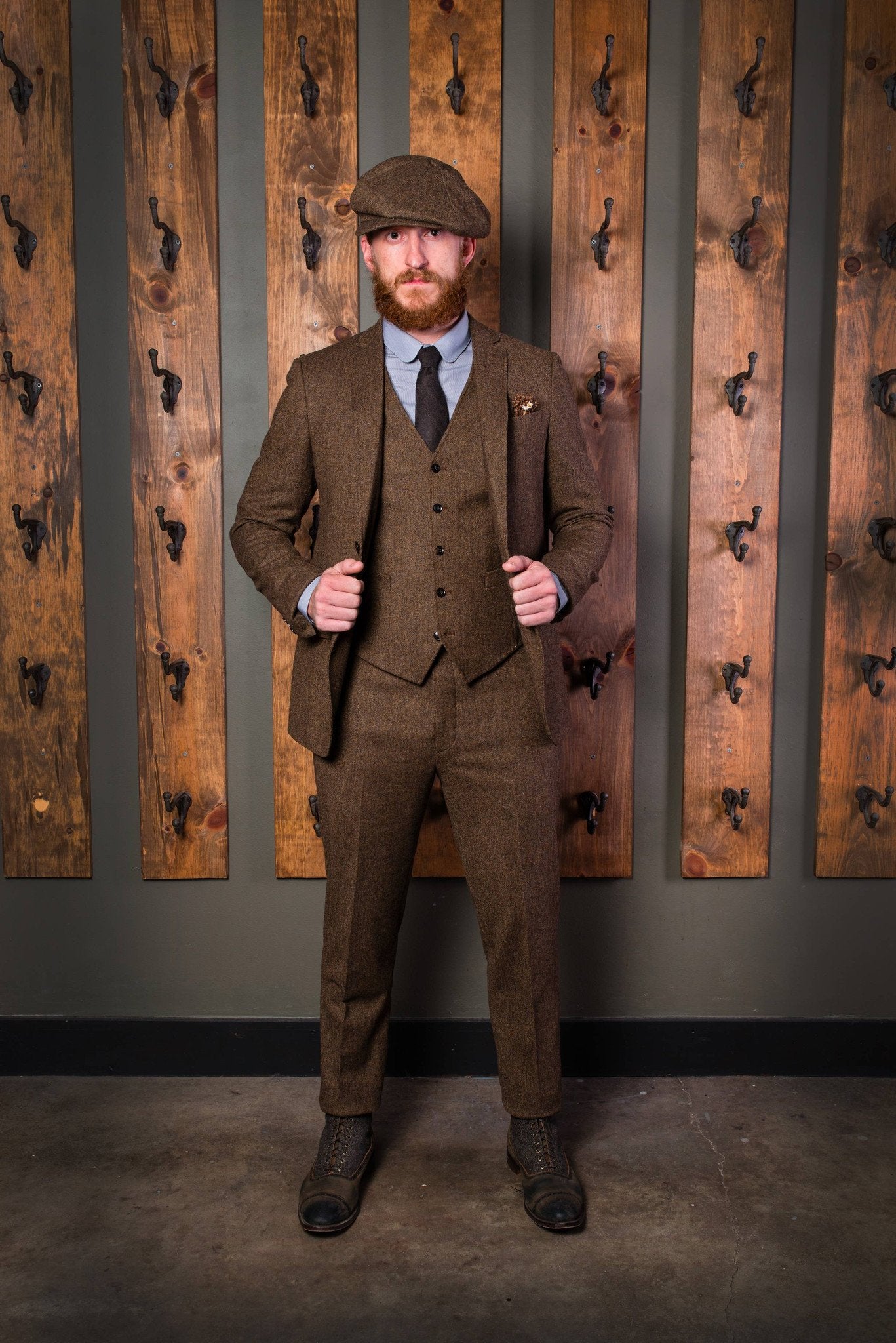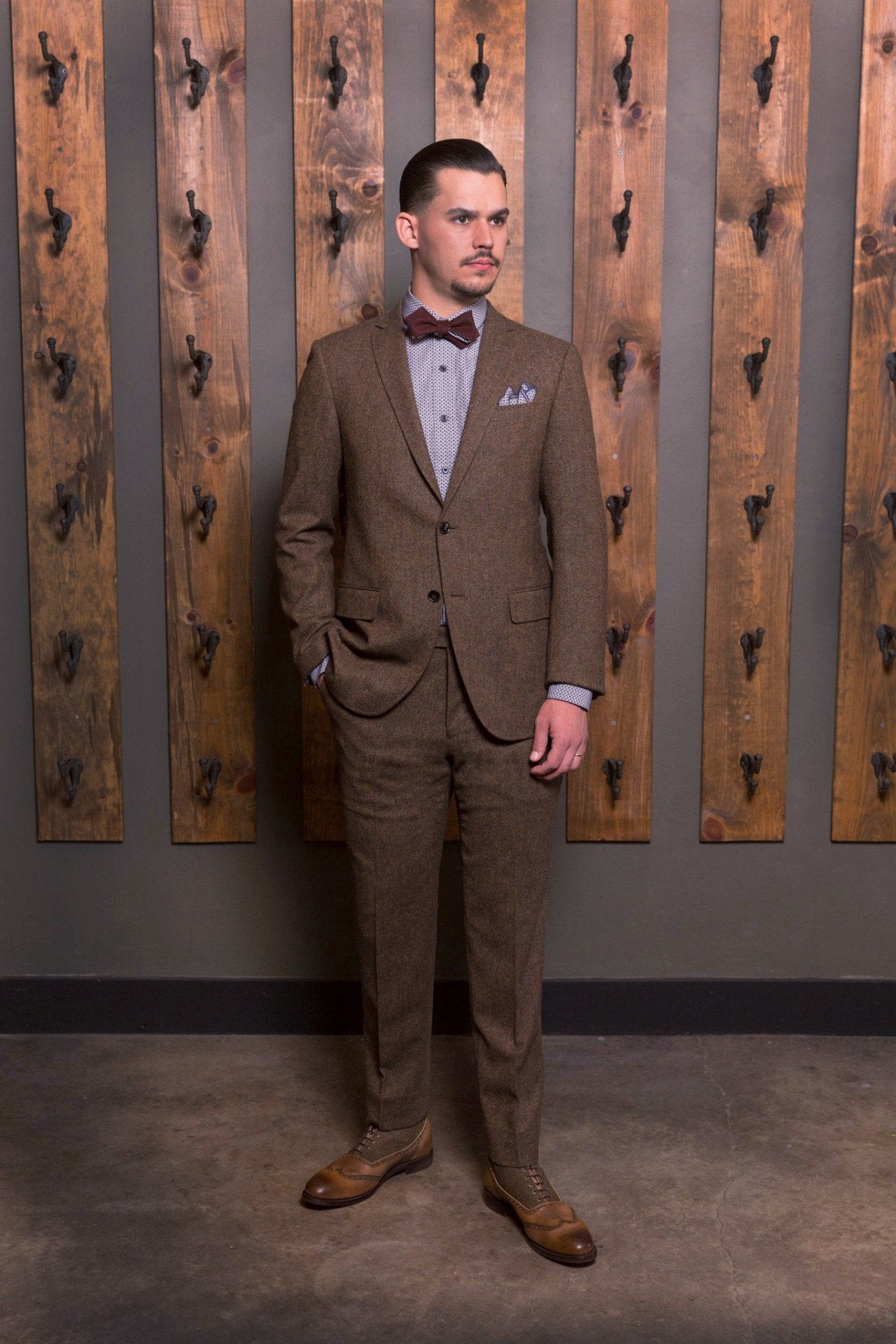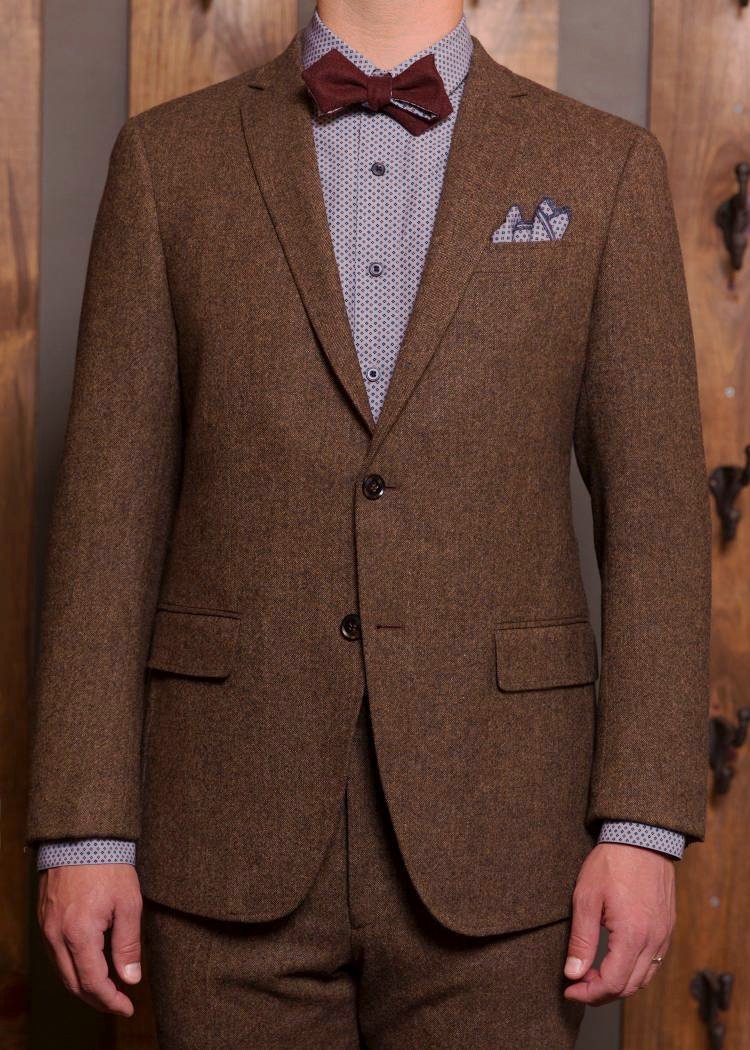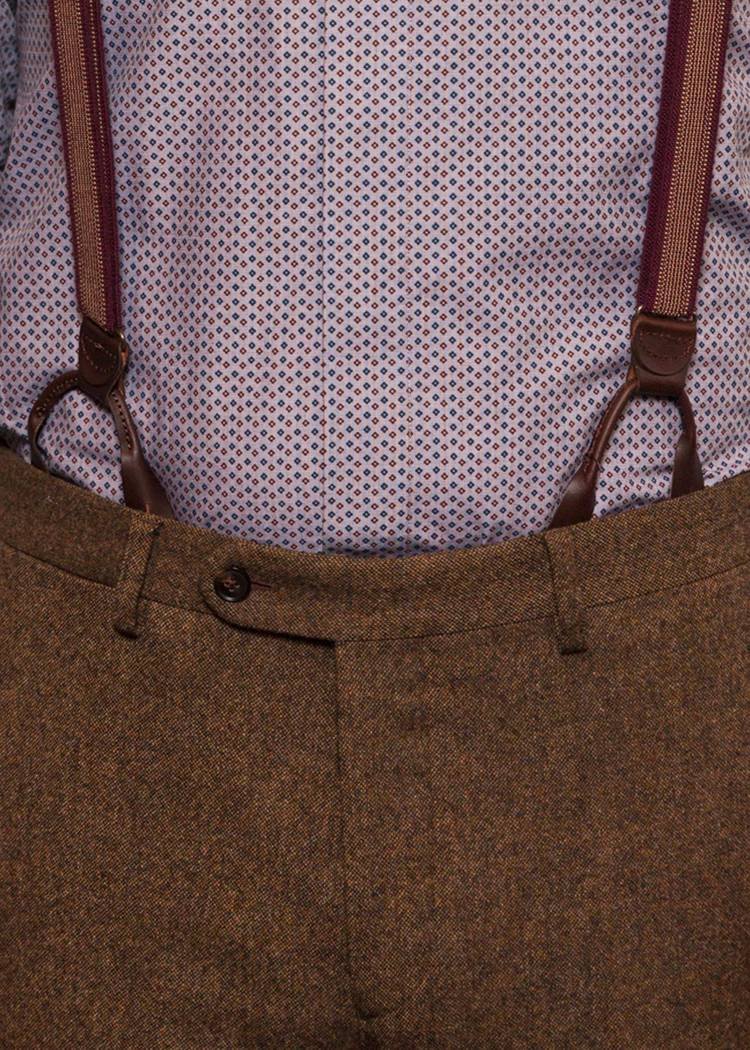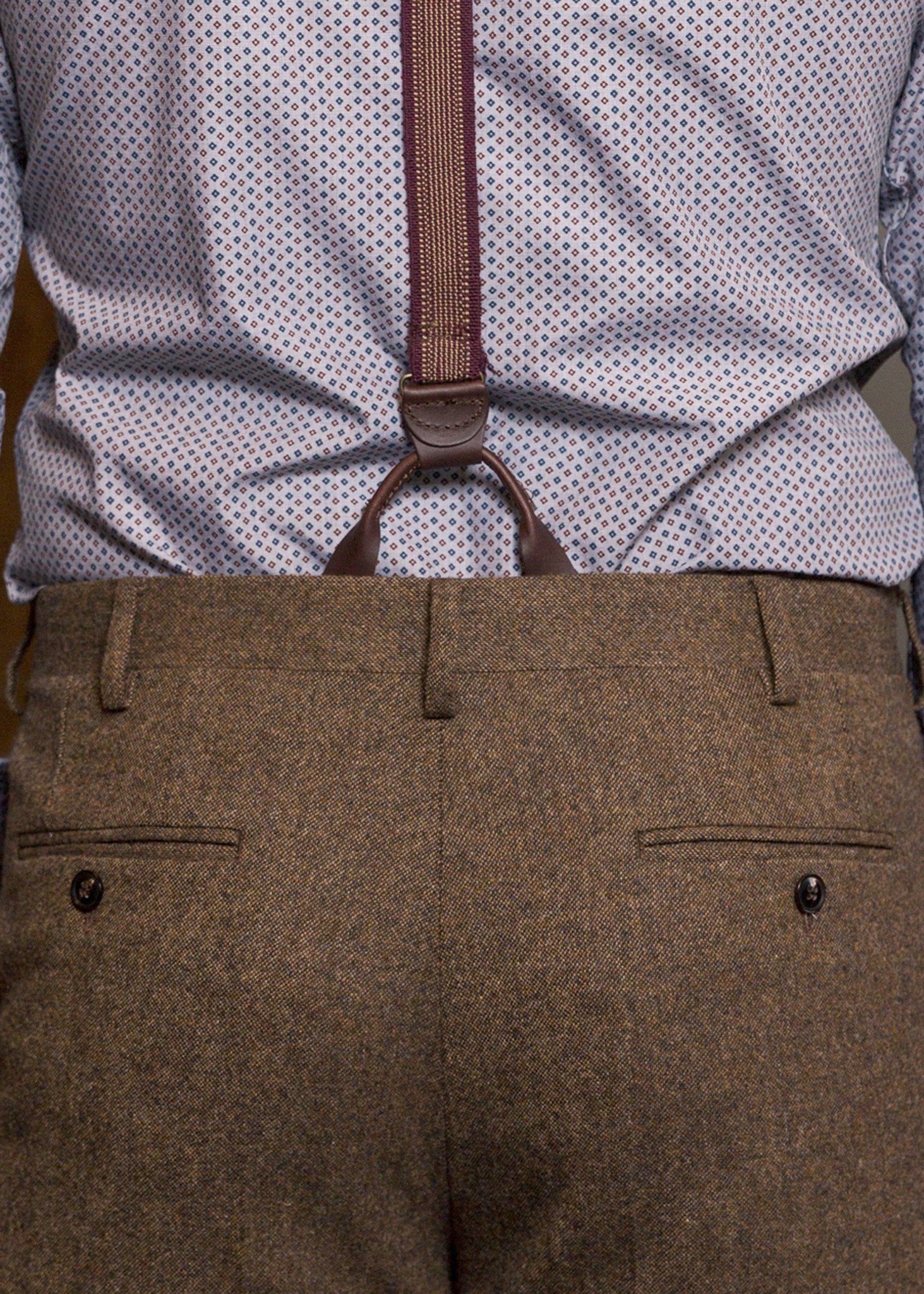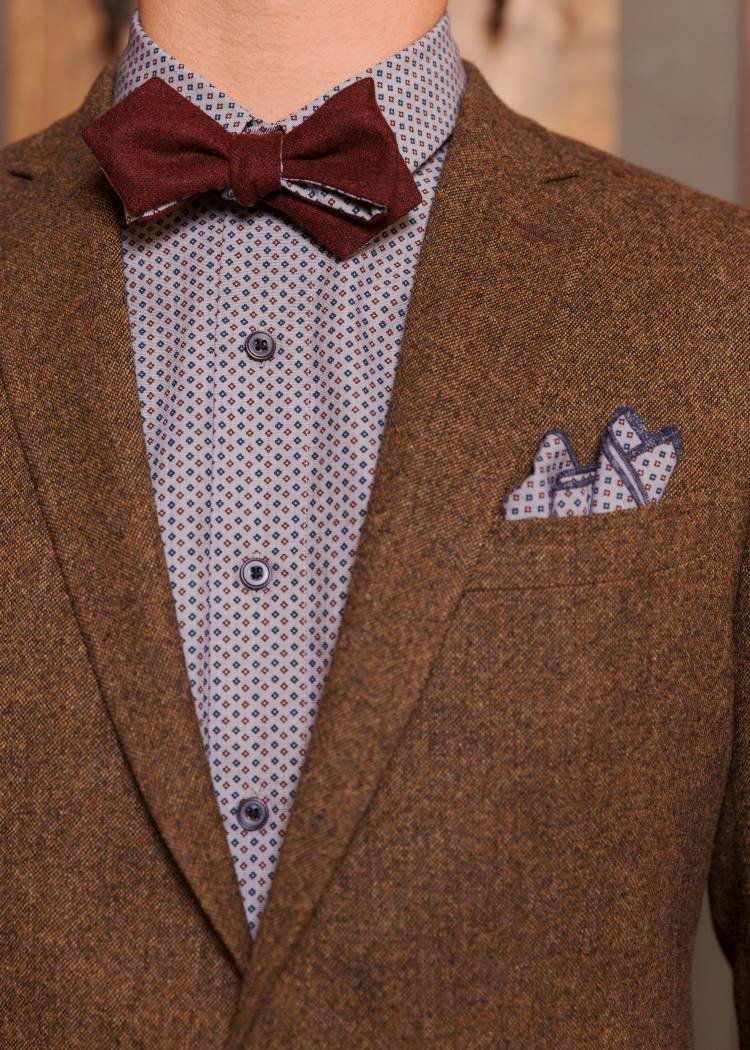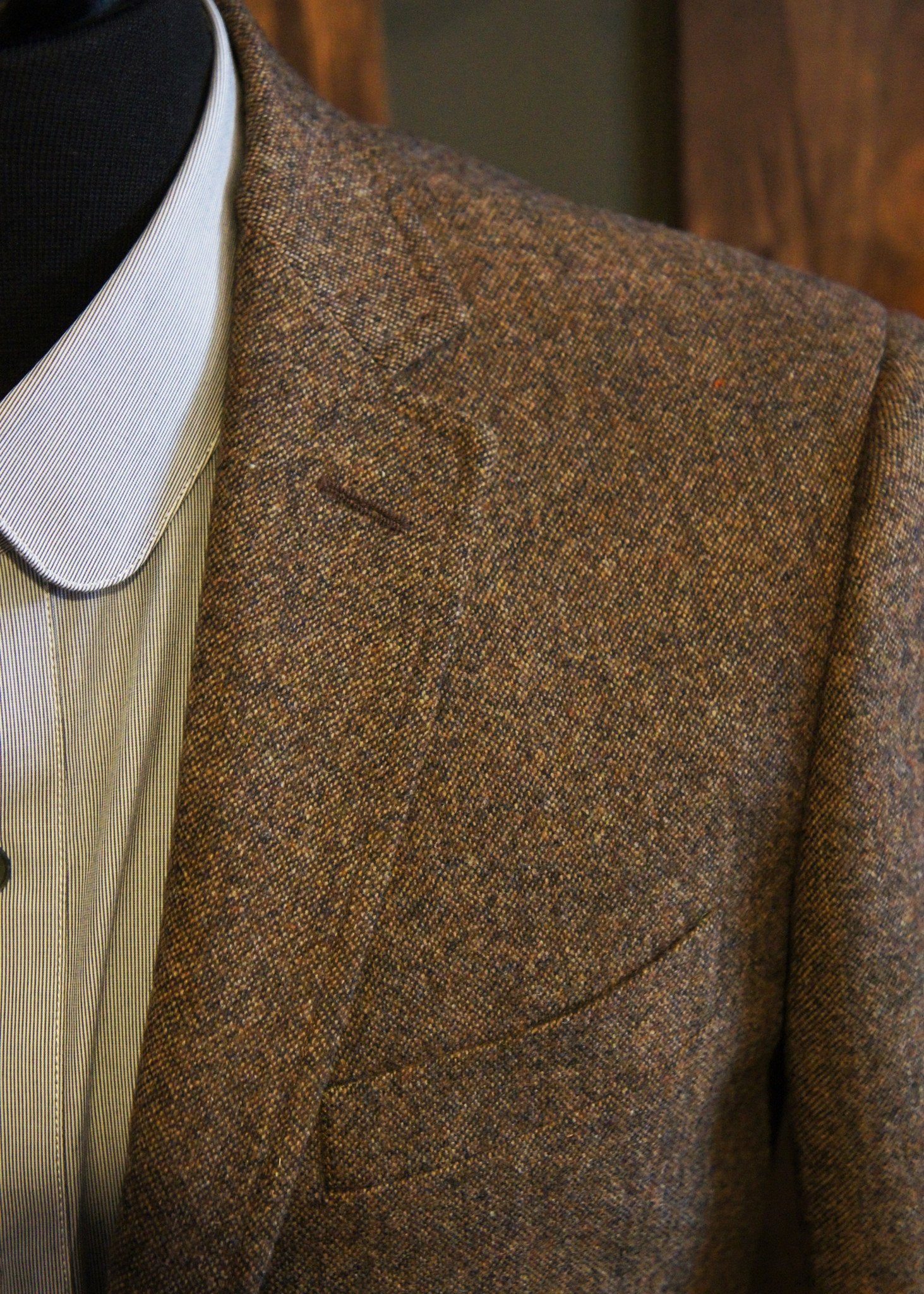 Classic Notch Suit (assorted Tweed & Worsted options)
$544.99 $1,089.99
BYSUIT-01-TGBH015
This two-button suit works nicely as a go-to everyday fall/winter suit or semi-formal/event suit if you decide to dress it up. It features a notch lapel with machine stitch, 2 buttons, standard flap pockets and a welt breast pocket. It comes In a variety of solid, matte finish colors and pairs nicely with a contrasting or matching vest if you wish to complete the look. It can be pulled off as a classic suit or a prohibition style look if you choose. 
Bykowski Tailor & Garb suits and are exquisitely designed and hand crafted from some of the highest quality fabrics on the market and we pay extreme attention to detail. Be sure to check the measuring guide and have a friend or family member measure you according to our directions for best results.
We also offer custom options for this Suit. Choose a fabric and style from our abundant selection and submit your measurements. We cut all of our suits with high armholes and a natural shoulder for a nice slim fit/tailored look for all body shapes and sizes.
Made to order in USA. Takes 3-4 weeks for delivery. Express shipping is available. Price shown is for a Two Piece suit only! All other items in photos are sold separately.