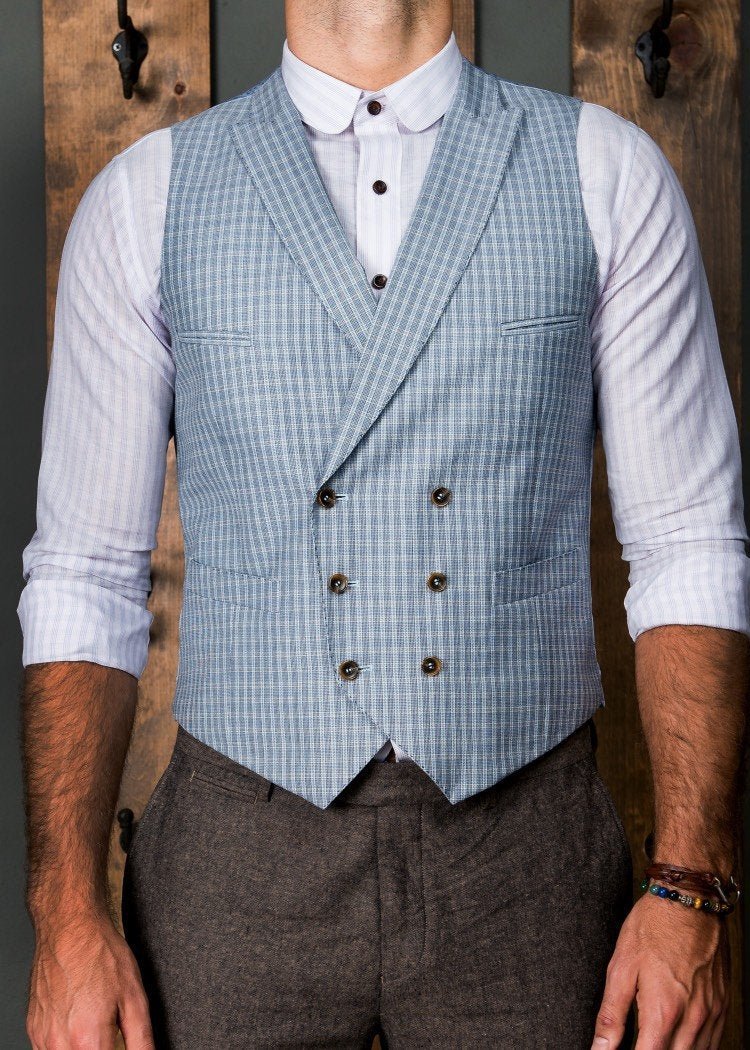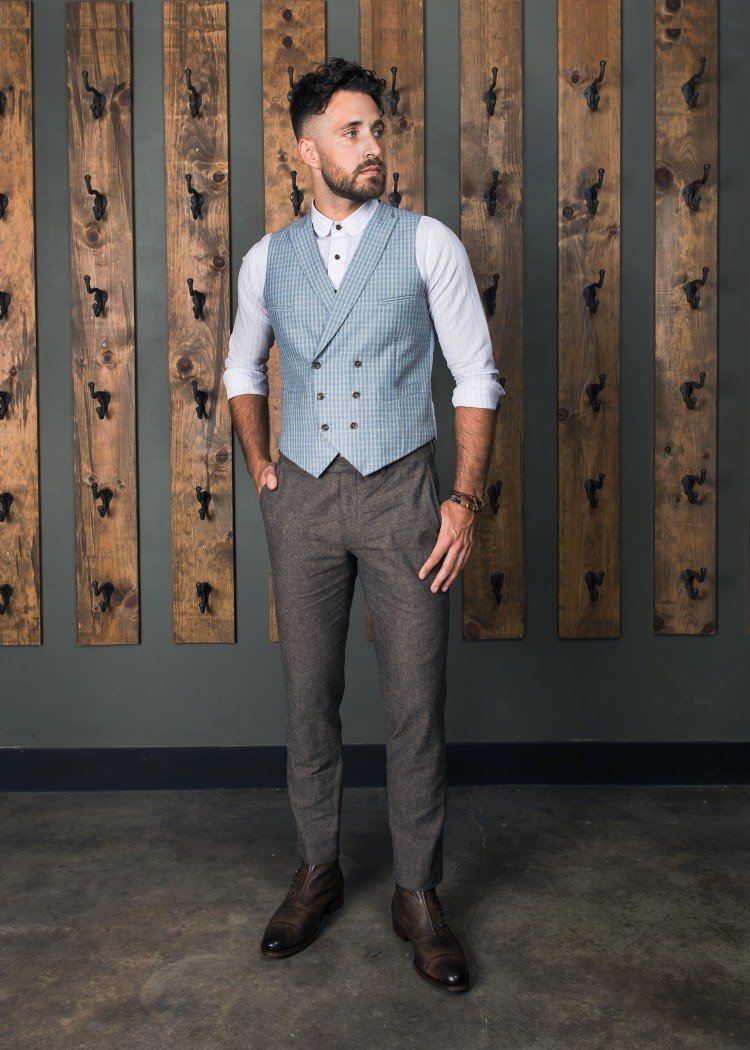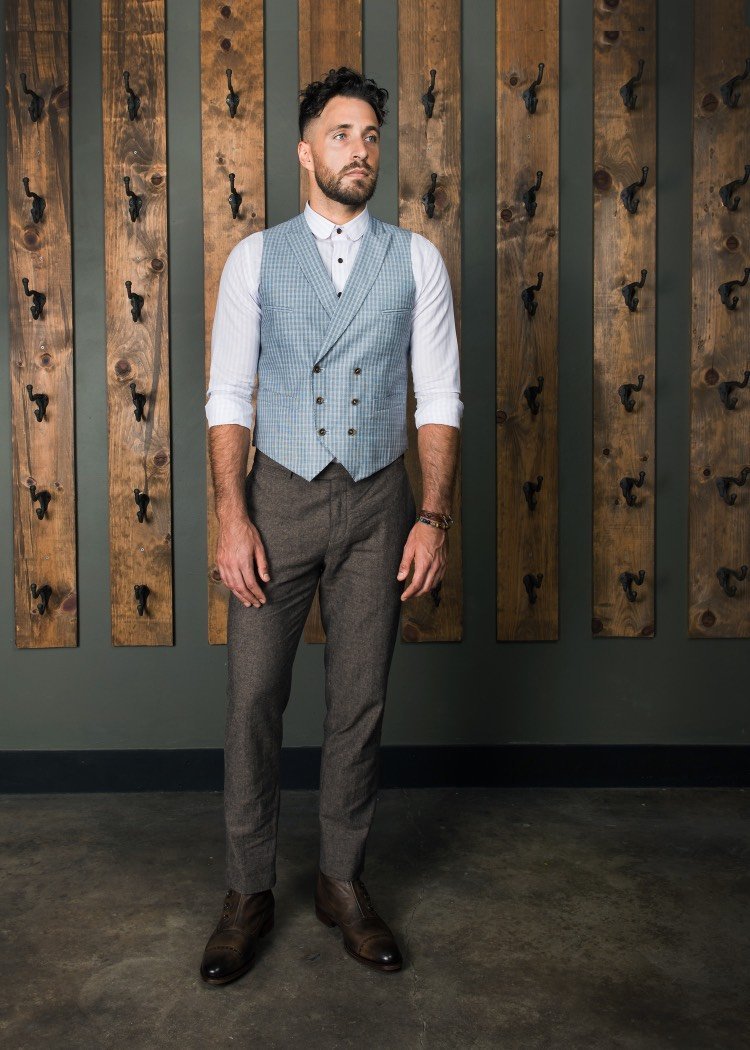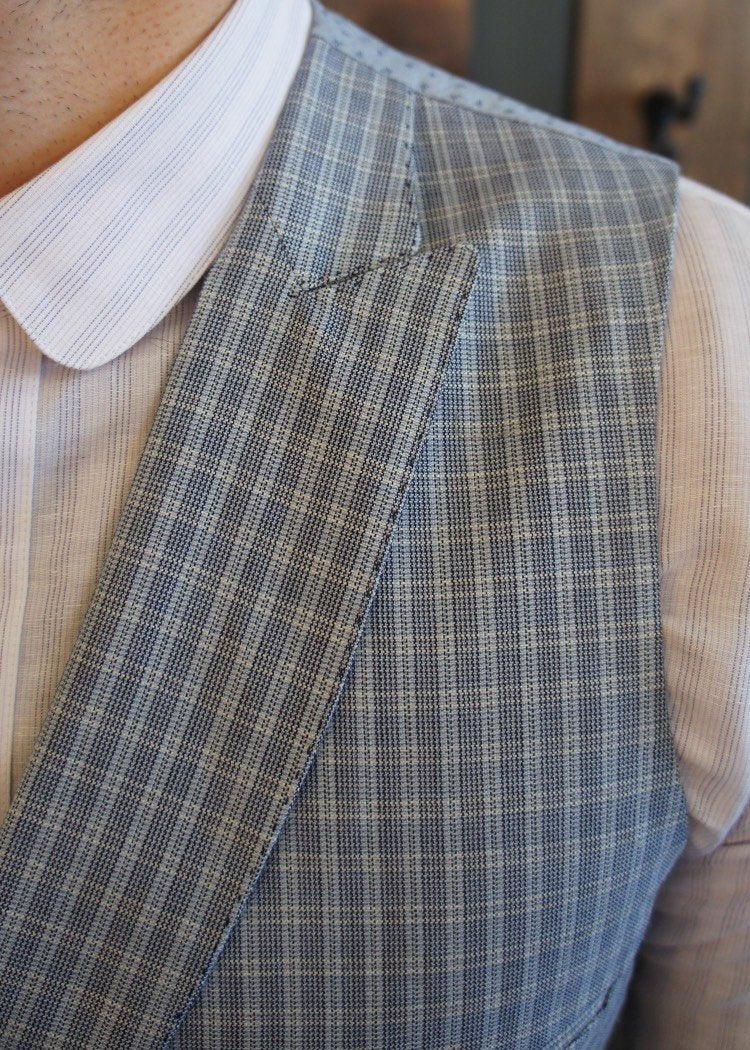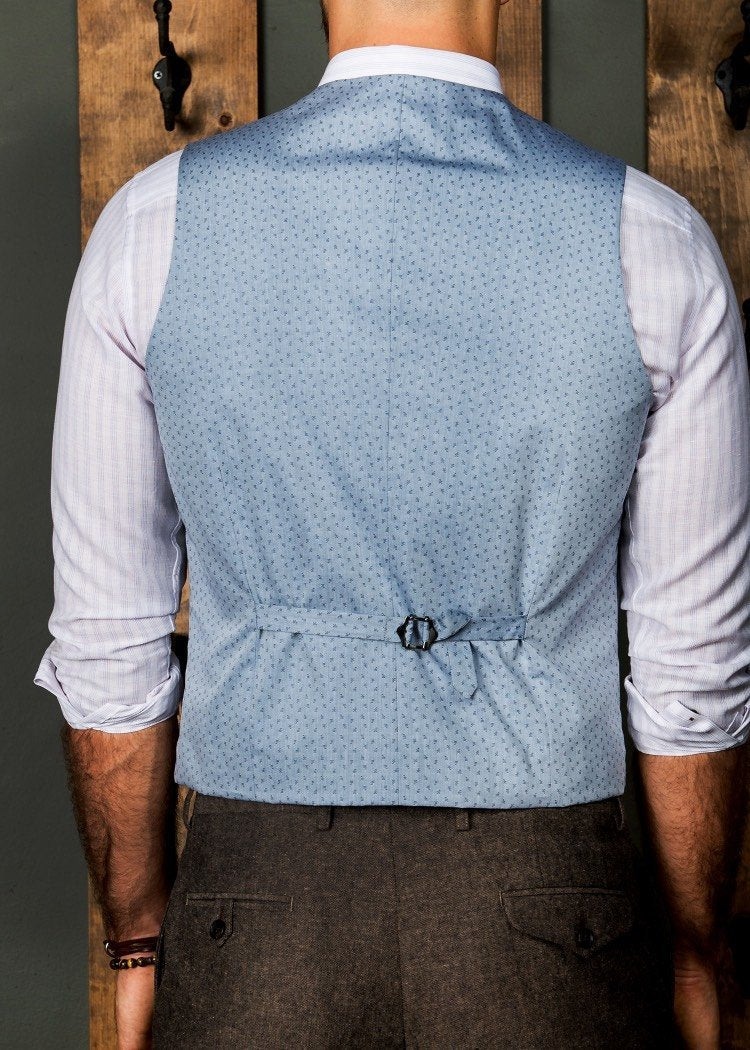 3x6 Peak Lapel Vest
$289.99
BYVEST-018-DBR223A-1
The 3x6 Double Breasted Peak Lapel Waistcoat pairs nicely with a dress suit yet still works well with your Heritage everyday wear for a smart, unique look. It features a peak lapel with angled buttons evoking a Victorian/Edwardian look or a 1910-20's/Prohibition era style.
Bykowski Tailor & Garb's signature designed waistcoats and are exquisitely designed and hand crafted from some of the highest quality fabrics on the market and we pay extreme attention to detail.
We cut all of our vests to a nice slim fit/tailored look for all body shapes and sizes. Made to order in USA. Takes 3-4 weeks for delivery. Express shipping is available.