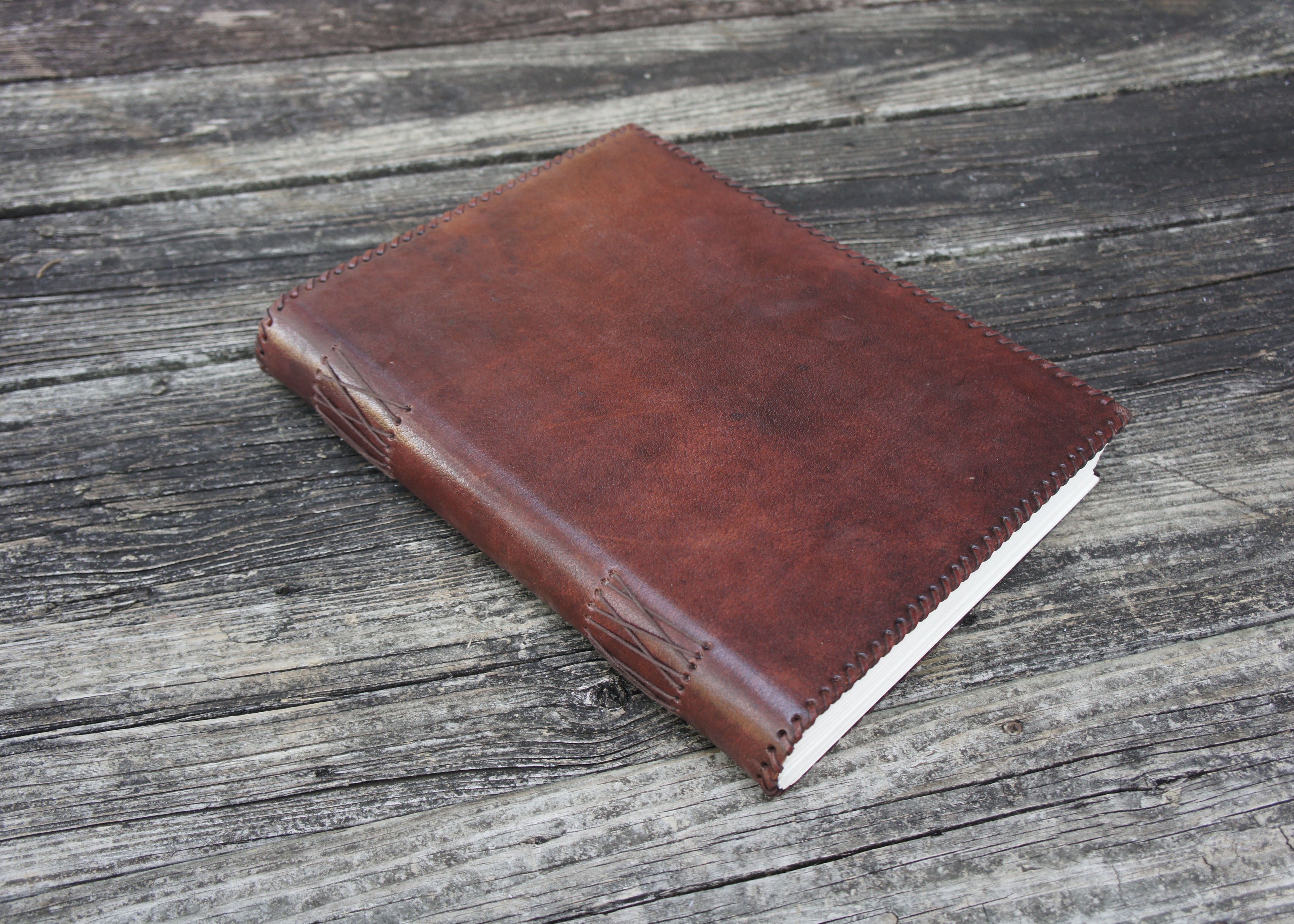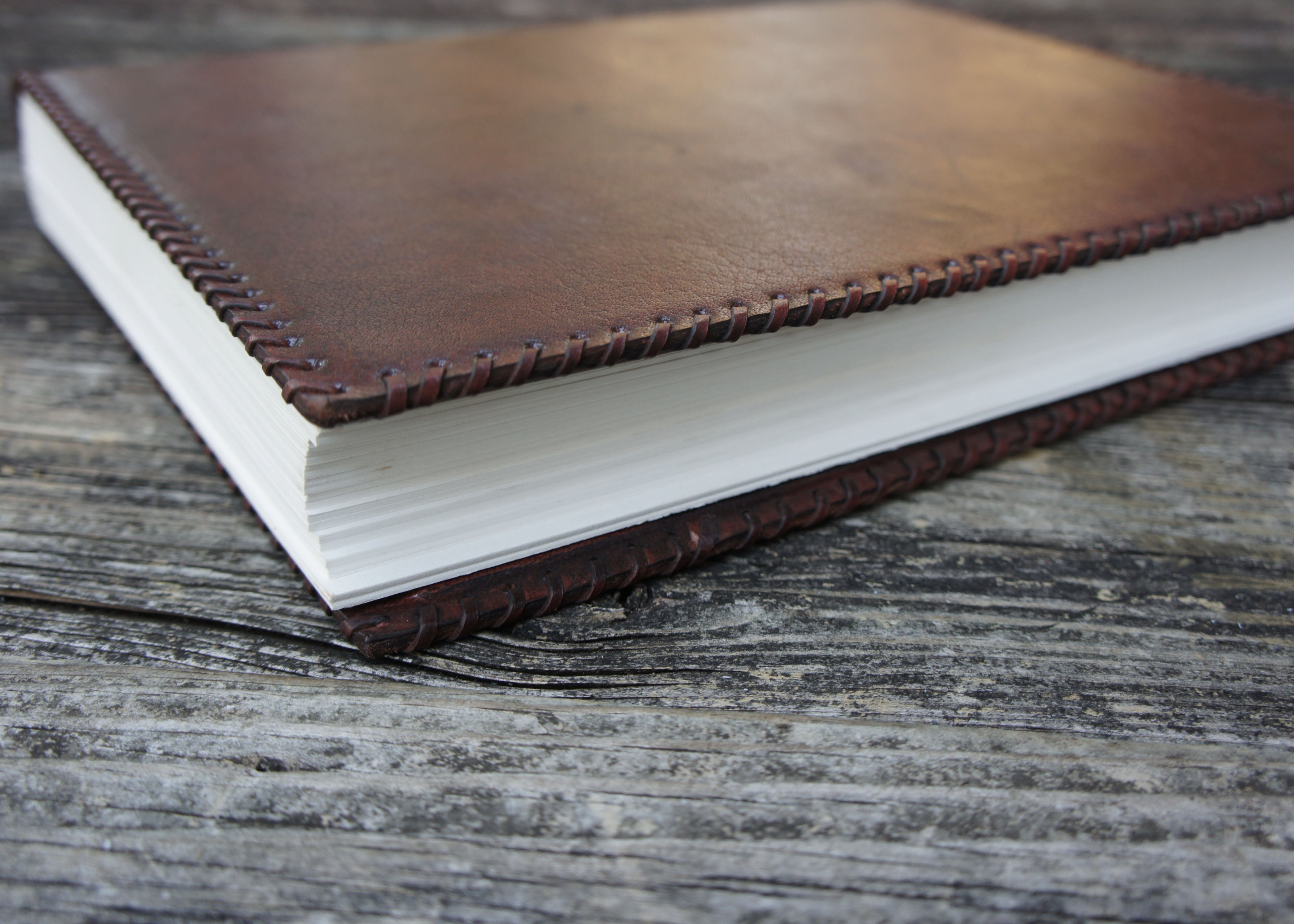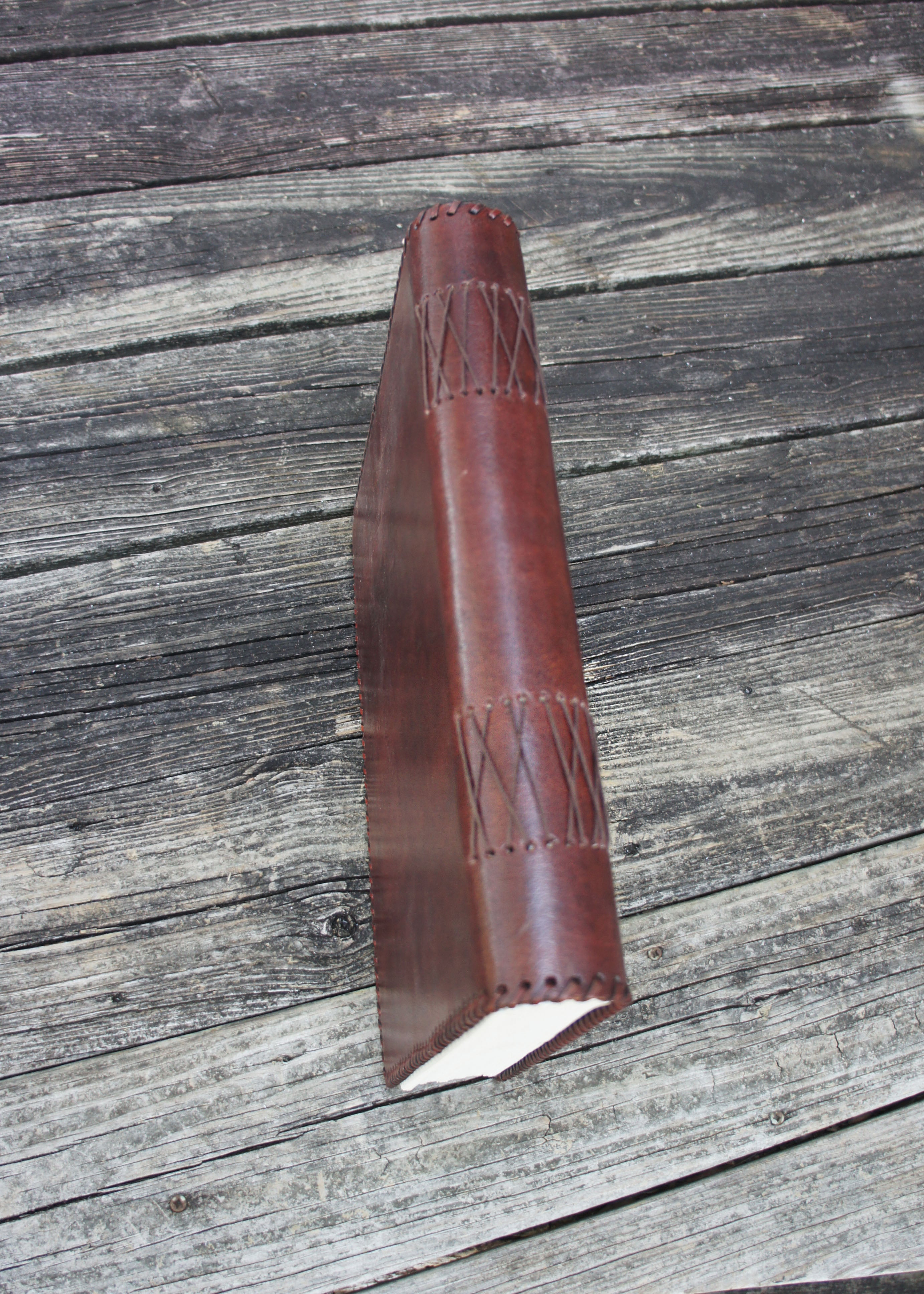 Woven Leather Journal
Woven Stitched will wow with all of the ideas and images will it encompass!
Our sketchbooks/journals are handcrafted in the Old World bookbinding style. They're made of full grain leather, are hand burnished, and bound at a quality and price unmatched by any other leather journal on the market. Take a gander at our four other unique designs, which do you fancy, and what ever will you note?
Brown Woven Stitched Full Grain Leather
Dimensions 10"x13"
400 Unlined Pages